Moderator: Editors
Editor Emeritus
Posts: 3245
Joined: December 31, 1969, 08:00:00 PM
Location: Kaukauna, Wisconsin (USA)
Contact:
Please read and enjoy our latest issue.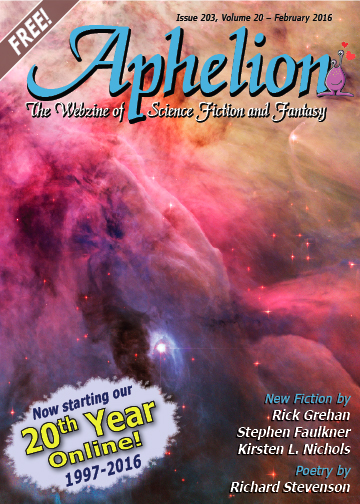 Love the deep-space photo on this cover. Sometimes I think the Hubble Space Telescope has helped art more than science in its color-picture-gathering quality of its photos taken of the universe. Just think about how stunning and captivating its images from space are. I love them! And I'm sure the scientists studying pictures from Hubble, have better results because it's easier on the eyes and senses studying astrophysics with a background of beauty rather than bland-old-black-and-white photos that we once used.
Tesla Lives!!!